Deciding to add an extension to your existing home is a big step, but it can allow for even bigger opportunities.
Going through with extension plans can be quite daunting due to the scale of the project, the disruption it causes to everyday life and the physical and financial preparation needed for smooth sailing. However, with the number of benefits it brings about, you'll be quick to realise that it was all worthwhile. But what exactly are the benefits of adding an extension to your home?
It Adds Significant Value to your Home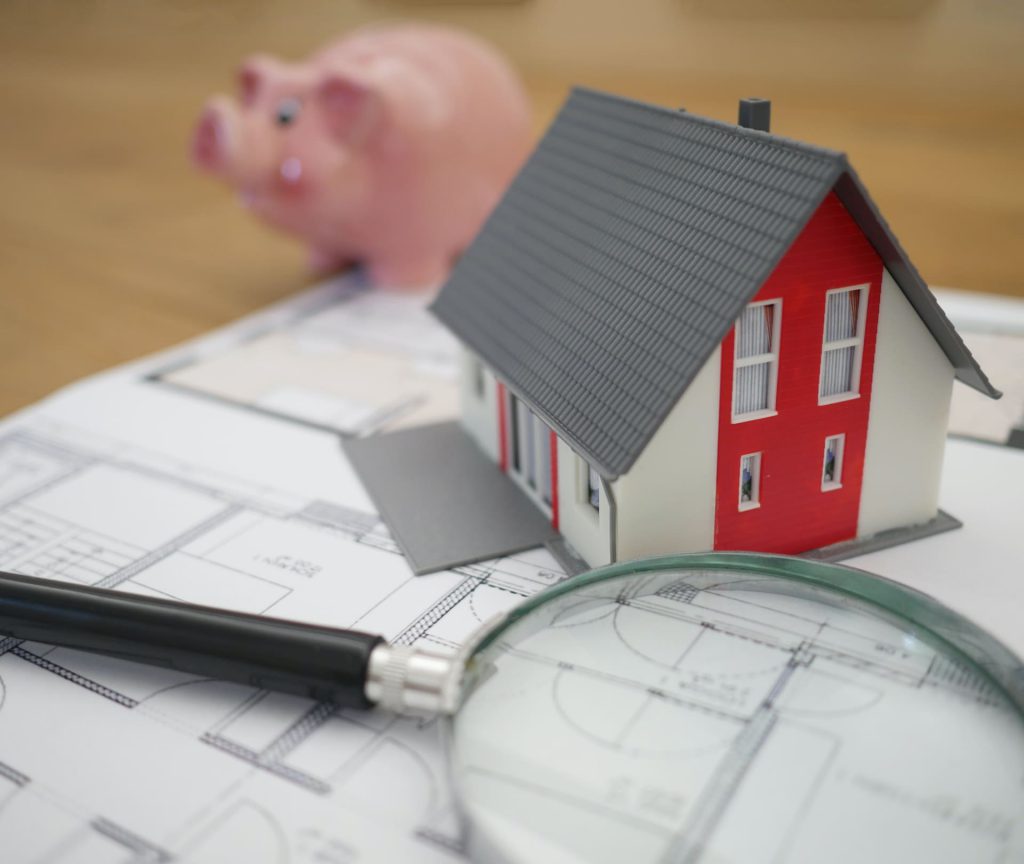 Wherever you go, the price of a home extension will always reflect the amount of work, the level of quality and materials it will use. However, the added benefit of a high-quality extension is the value that it adds to your home, so any money spent will be quickly earnt back. So, when the time comes that you're looking for a new home, the extension that you added will effectively increase the value of your home – contributing towards the house hunt and enabling opportunities that might not have been possible with the original price of your home. Overall, an extension is a great investment that you will see the benefits of in the long run.
Your Dream Home can Grow With You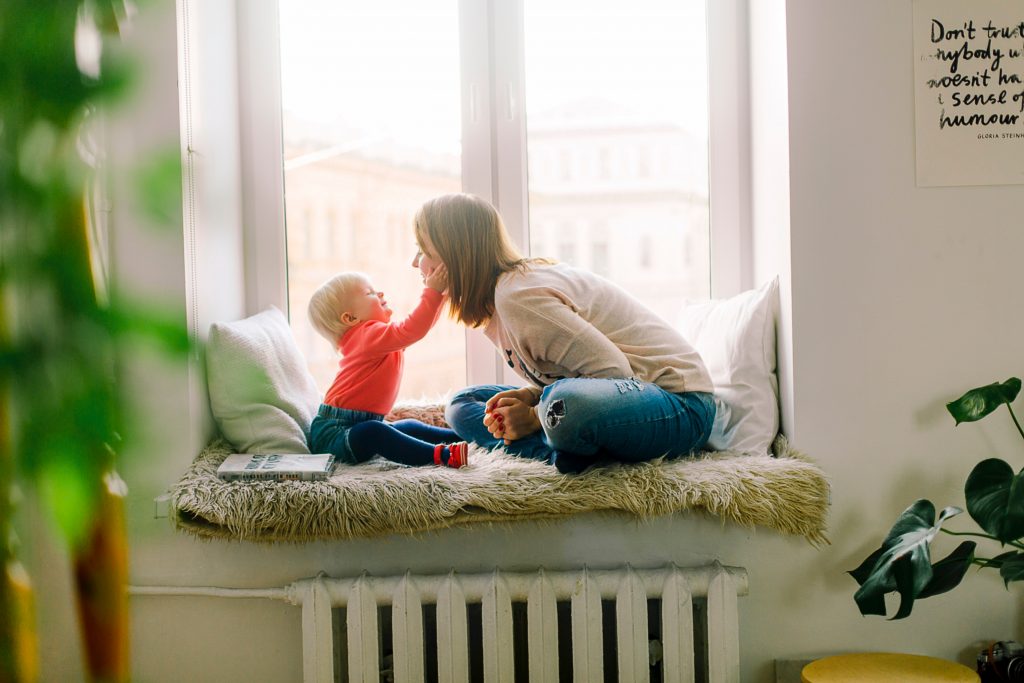 Starting a family? Ready for a pet? Family moving in? An extension is the perfect solution for adapting your home to life's turnarounds. The family home is the staple setting to the majority of your memories, so it might be that you're reluctant to leave a home that you have already built up for your family. A home extension that is built with your needs in mind, is the best way to remain in a home that continues to cater to your life.
No more Clutter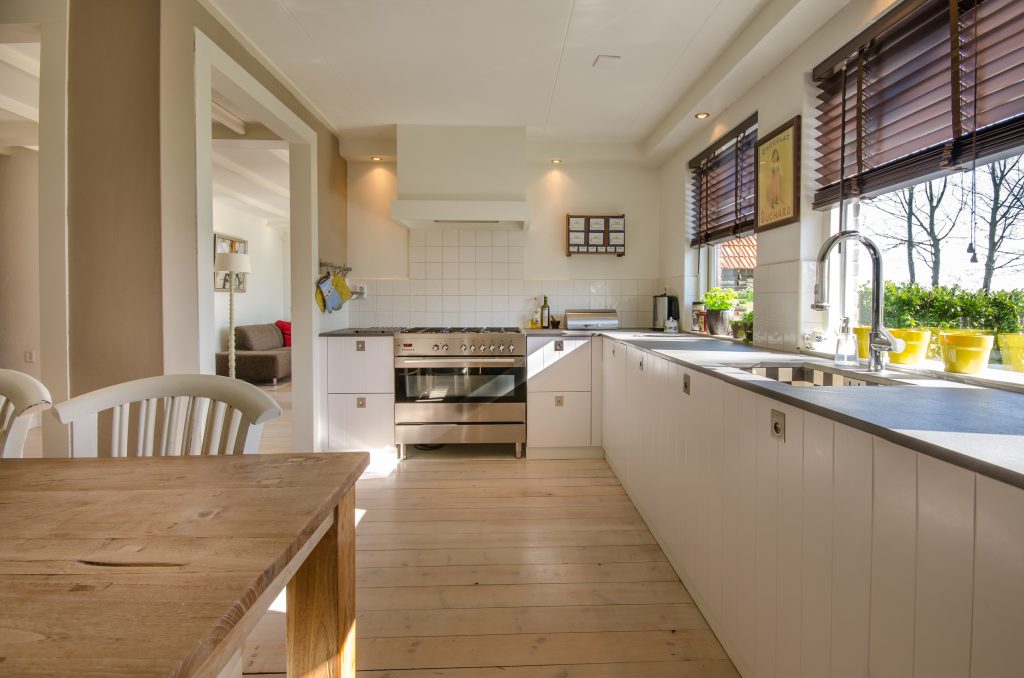 Most evidently, a home extension means more space. This actively resolves any cluttering issues that proves to be a common occurrence for many people, especially young families. More space means more space to breathe; opening up your home, bringing in more light and making for a happier you.
Home extensions allow us to further adapt our homes to our own personal needs and style, and when provided by such a construction company like McCombie Group, you are assured that the process is a quick and easy one, and you'll be recgonising the benefits in no time, So, what are you waiting for?
Contact McCombie to start your project today.