It's a pleasure for McCombie to provide their service for a city that's rich with history and classic architecture
And with our professional and expert eye for construction, we couldn't help but express our admiration for some of the buildings that make Chester the beautiful city that it is.
Our passion for our industry means we like to look for inspiration wherever we go, and truly appreciate great work when we see it. With that said, we thought we'd share with you some of our favourite examples of outstanding builds and architecture found within the city.
Chester Cathedral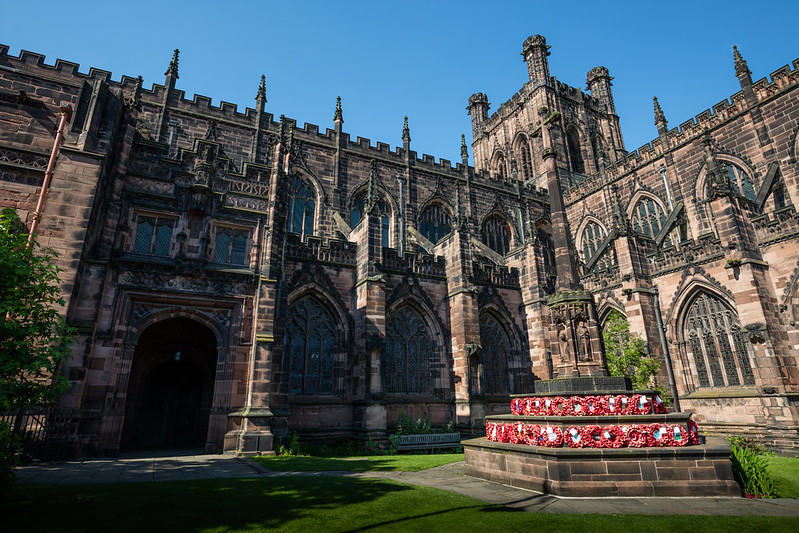 This is an amazing example of how architecture survives and adapts over the years and the strength that can lie within specific structures. The scale of the build itself is impressive, with most of its 127 feet tower being seen from across the city. It's mixes of gothic and romanesque architecture make it a pleasure to look at and has beautiful and detailed interiors and surrounding gardens to match.
Oddfellows Chester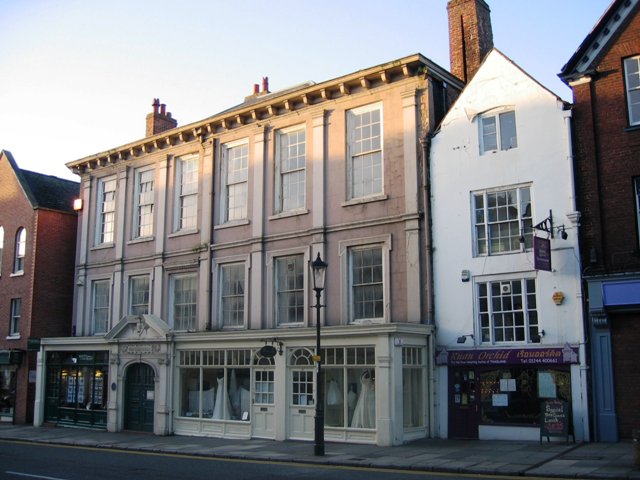 This 17th Century build is the home to rooms with a much more modern interior, and with experience in building and renovations, McCombie has much appreciation for the amalgamation of the two. Originally a townhouse home built in 1676 for the lords and ladies of Chester, it has had many purposes over time, but it has never lost its classic, grand exterior.
Bishop Lloyd's House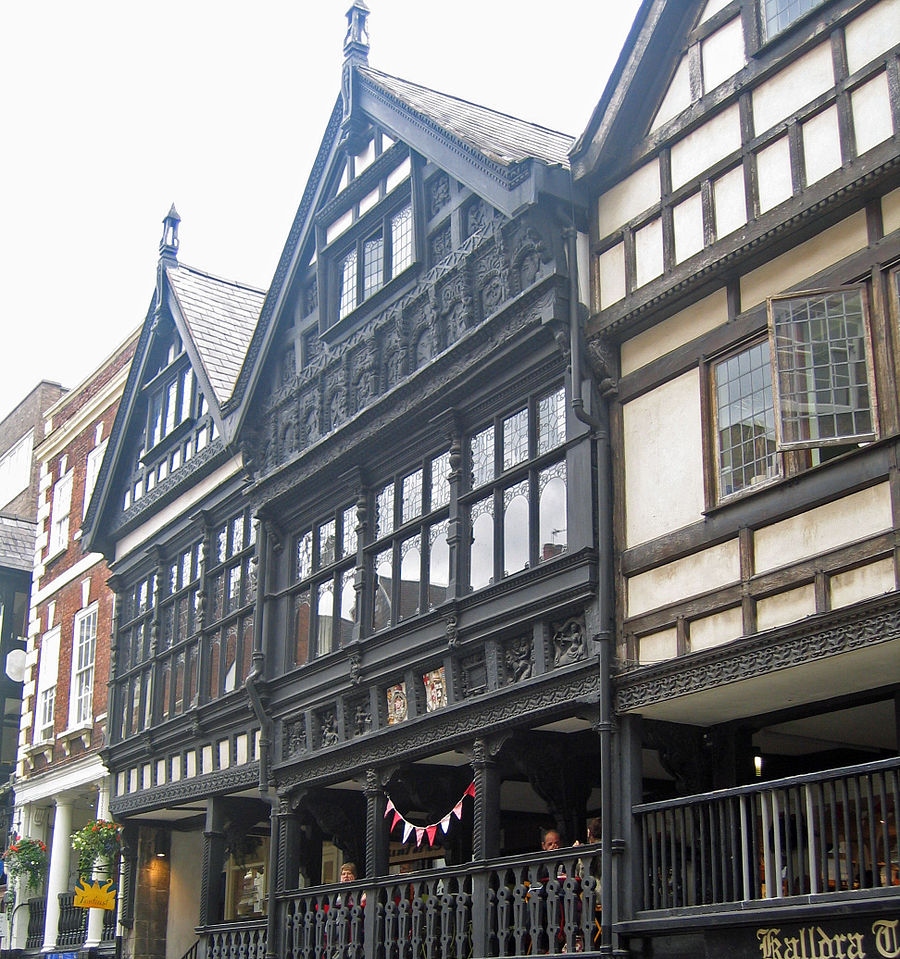 This building in particular screams quintessential Chester. A grade 1 listed building, it has the classic black and white timber on its exterior, coupled with beautiful windows and detailed woodwork that is present from the bottom to the very top of the building. It is one of the oldest and evidently most impressive buildings in Chester with a very rich history.
We obviously have an eye for the best, why not put your trust in us to apply that to your project? With an extensive range of services, we are sure we'll be able to help you achieve your vision. Click here to enquire.